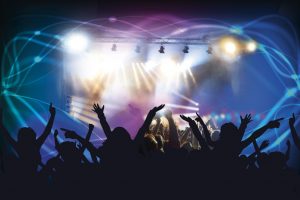 Passez votre réveillon avec Radio Tiako be !
A partir de 20h, 2 Concerts et un programme musical festif pour vous emmener vers 2017.
Pas de DJ sous la main ou pas envie de sortir ? Connectez vous sur www.tiakobe.fr et réveillonnez en musique :
– 20H Rajery en concert
– 22H Rossy en concert
– 23H45 Musique malgache non stop pour vous faire danser
Bon réveillon avec Tiako be !